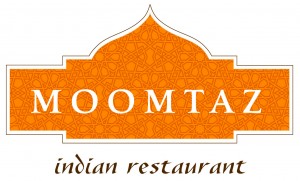 Indian Cuisine | Cofresi Palm
Open from 6:00 p.m. to 10:00 p.m.
Have a taste for something a little more exotic? Moomtaz is our nod to Indian and the special blend of spices and dishes only found there. Choose one of the many perfectly prepared dishes from our extensive menu.