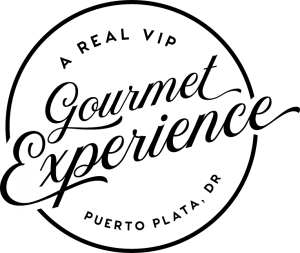 Steak & Seafood | V.I.P World
Open from 6:00 p.m. to 10:00 p.m.
This elegant dining establishment is for V.I.P's with a taste for the sublime and features fresh seafood, steaks and more. From the beauty of its surroundings to the epitome of service, this is an experience not to be missed.